Best Surgery Clothes for Before, During, and After your Knee Surgery
I have been a licensed physical therapist since 2006 and have worked with hundreds of patients who underwent total knee replacement surgery over the past 16 years.
One thing nobody prepares for are the wardrobe changes I am going to recommend. 
A little planning goes a long way and choosing the best surgery clothes to wear and bring with you will make life a little less stressful.
Ask your surgeon first!
The first thing you should do is ask your surgeon for recommendations about surgery clothes. You will be in a gown during the surgery and immediately before surgery, but depending on whether your procedure will be an outpatient surgery or there is a chance you will stay in the hospital overnight you will need to plan accordingly.
Hope for the best, plan for the worst.
Even if you are scheduled for an outpatient total knee replacement surgery, have an overnight bag packed and ready to go so your family can grab it if something goes wrong and you end up getting admitted to a hospital or skilled nursing facility.
If you pack a 3 day bag or overnight bag you will be sure to include the items you need. Nothing is worse than expecting your husband to pack a bag while he is rushing around the house trying to get back to your bedside.
What to Wear to the Hospital
Choosing the right pre and post surgery clothes starts with what you wear to the hospital. If you have ever been a patient or visited someone in the hospital you know that it is always far colder than you want it to be, so wear layers of clothing on your way to the hospital.
It will take time to get you admitted and prepped for surgery. There is nothing worse than shivering in the waiting area before they take you back.
Layering loose clothing will allow you to easily take layers off or get undressed when they ask you to put on your pre-surgery gown.
It will also make it easy for you to put back on top layers over your surgical gown if you are still cold.
What to Wear before your Total Knee Replacement Surgery
This might be what you actually wear to the hospital or surgery center, but in some cases, you might change once you are admitted for surgery and before you are placed in your surgical gown.
For this, you again want to wear layers of clothing that will allow you to easily add or remove surgery clothes as you regulate your body temperature.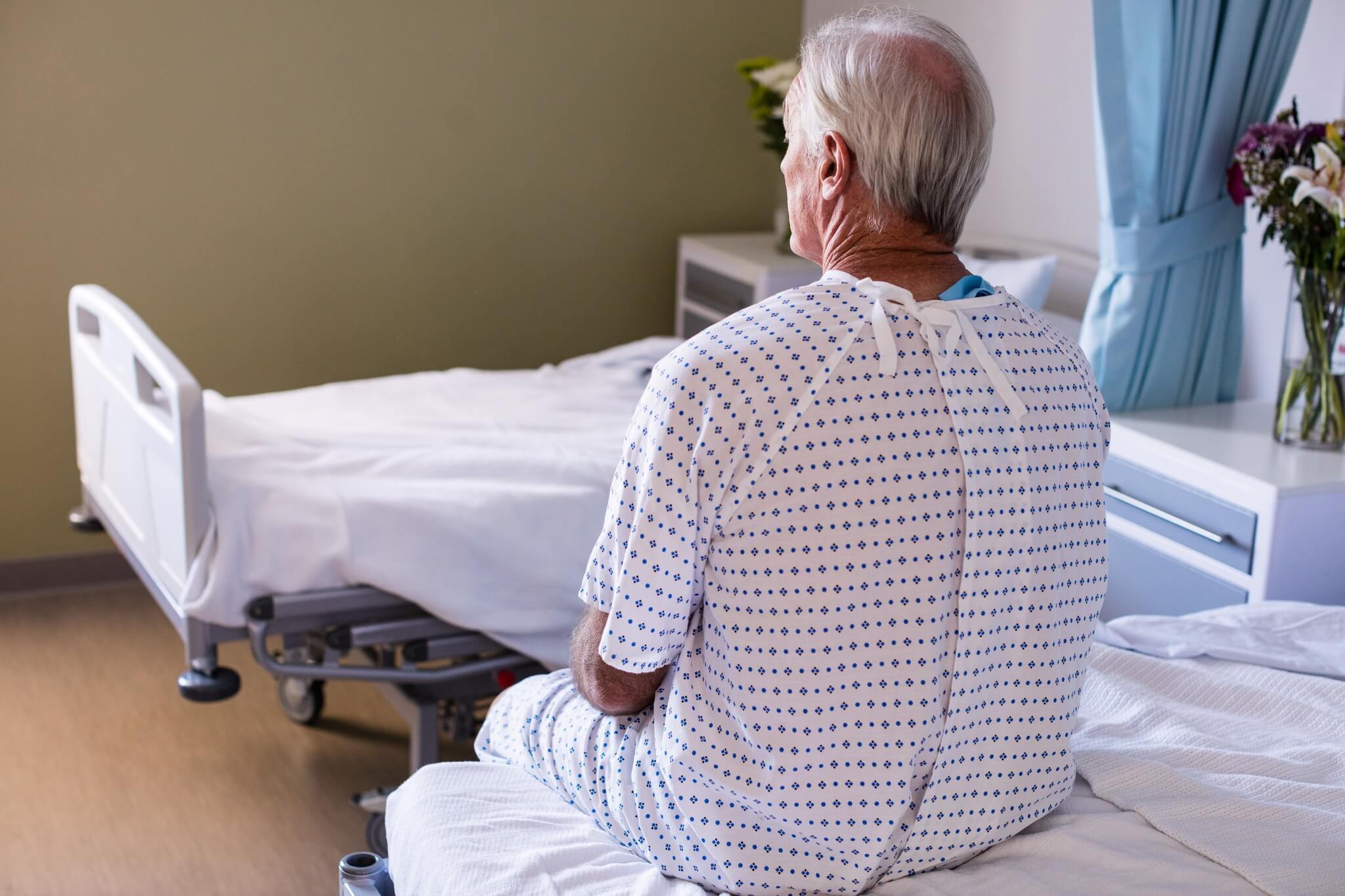 What to Wear Home from the Hospital After Total Knee Replacement Surgery
Most important is what you plan to wear home from surgery. In the surgical center, you will have nurses and medical assistants who are professionally trained and have lots of experience helping post-surgical patients get dressed. 
You won't have this kind of service at home, so you will want to bring the clothes that you are expecting to stay in for the next day or a couple of days.
Loose-fitting shorts that allow easy access to the knee are best. Elastic waist bands are preferable. 
Loose-fitting shirts are great too. Having something you can easily slip over your head if it gets too hot is great.
I always recommend a flexible slip-on water shoe called Seekway Water Shoe for your trip home. They are flexible and allow for foot swelling. They have a great non-skid bottom and if you spill water or other fluids on them they can be washed or thrown away as they are under $20.
The hospital provides socks and some surgeons will prescribe compression hose, but if you want an extra pair of socks I recommend a diabetic sock that allows for lower leg swelling without cutting into the skin. 

I have purchased the 4-pack of athletic shorts above and continue to wear them regularly. They are generic and non-branded. The elastic waistband has held up to multiple washes a week for more than 1 year.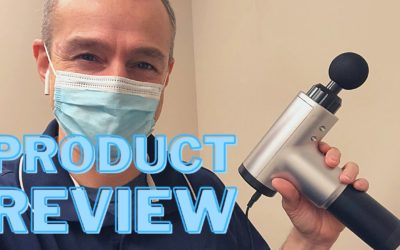 Choosing the Best Knee Massager for Arthritis In order for you to choose the best knee massager for arthritis, it is important you understand the different types of knee massagers and the different types of arthritis. Osteoarthritis Osteoarthritis (OA) is one of the...
read more