Hi, my name is Anthony Maritato, PT. I am a licenced physical therapist and I specialize in helping YOU recover from total knee replacement surgery.
My wife and I started our private practice in 2002 in Sarasota, FL. Our practice is called Total Therapy Solutions because we believe in a total body approach to health. Our treatment plans include education and empowerment as well as strength, range of motion, and overall health.
It isn't enough to just do the exercises. We believe our clients deserve the right to know why they are doing what we recommend they do.
As a specialist in Total Knee Replacement recovery I have worked with hundreds of patients over the years and developed treatment strategies that minimize pain and improve healing.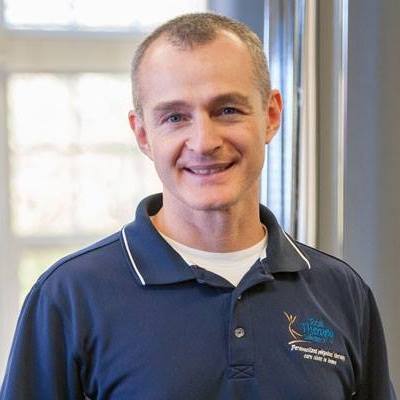 Ohio Licensed Physical Therapist Since 2006 – PT011602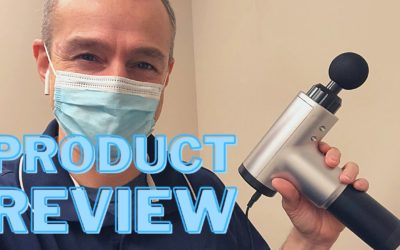 Choosing the Best Knee Massager for Arthritis In order for you to choose the best knee massager for arthritis, it is important you understand the different types of knee massagers and the different types of arthritis. Osteoarthritis Osteoarthritis (OA) is one of the...
read more